Note: Support contact options will vary by user role and permissions. If the following support options are not available to you, please reach out to your organization administrator for support.
Please search the learning center for the article content you desire, before initiating contact with a Frontline representative.
The basic steps to contact Support have changed with the implementation of our new support tool. But don't worry! The Learning Center associated with your application now offers the main avenue to contact Support.
To access the Learning Center, first click the question mark icon in your top bar. This opens a menu where you can select the Frontline Support option, and this will take you to the Learning Center.

Once in the Learning Center, you will see the following options at the top on the page: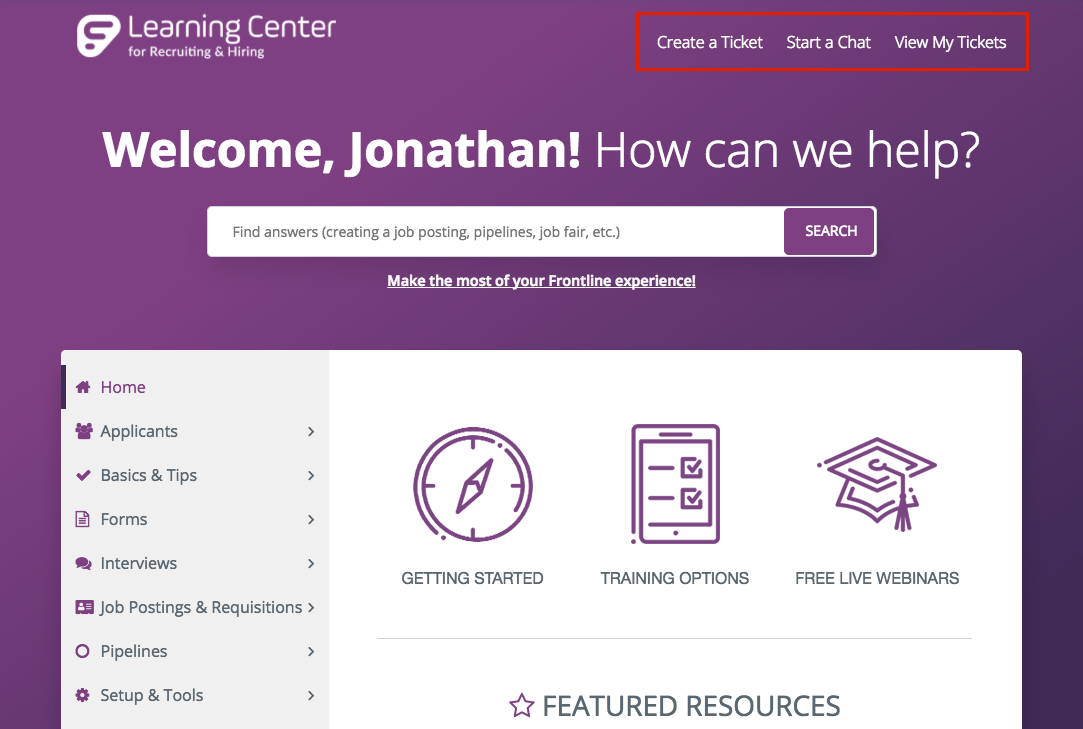 Click Start a Chat to bring up a chat box at the bottom right of the screen. Here, you can type in the topic you would like to chat about and see results for matching help articles.
If the desired results do not appear, click Live Chat to communicate with an agent.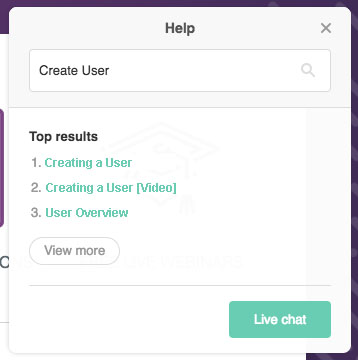 Take note, your chat may open in a separate window. Navigating away from your chat window or minimizing it may make the chat window no longer visible. If this occurs, simply click Start a Chat at the top of the page again to resume your already existing chat.

When you are finished with your chat, be sure to click Options and then End This Chat. Minimizing or navigating away from the chat will cause it to not close properly.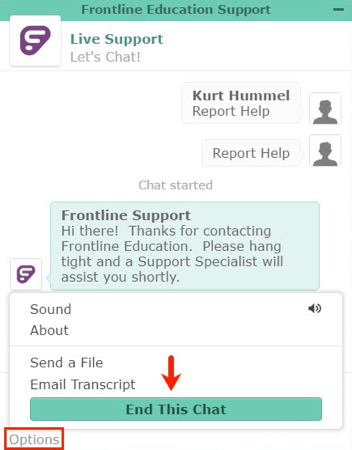 This Options menu is also where you can adjust the sound settings, send a file, or email yourself a transcript of the chat.
Click Create a Ticket to open a request form. This form allows you to enter the subject of your request, a description, and even attach files.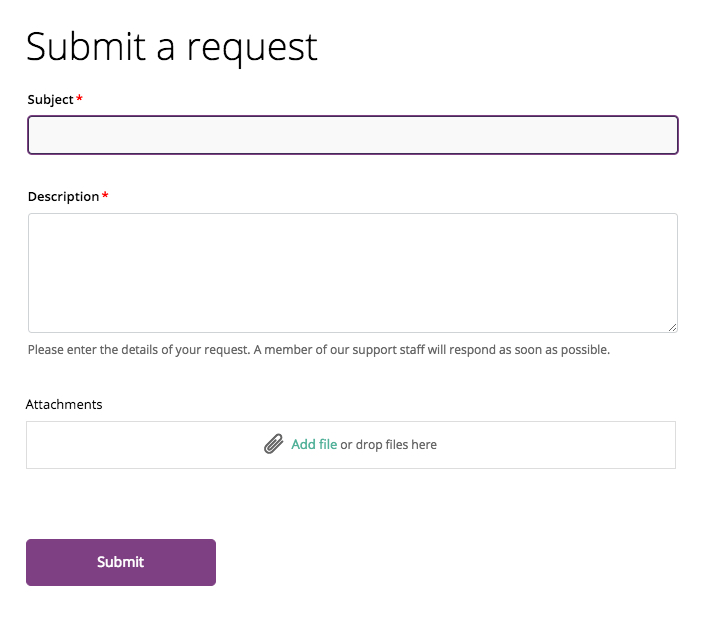 When typing your subject, you will be presented with possible matches to help articles that may cover the topic for which you are searching.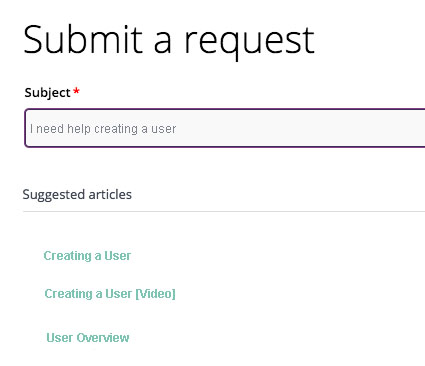 Include information about any users or applicants that are part of the issue and mention all the steps you have taken. This information will help the client support team replicate the experience.
Click View My Tickets to see a record of your current and previous tickets with us. You can check the status of your tickets, search for specific tickets, or access prior chat transcripts and ticket conversations.